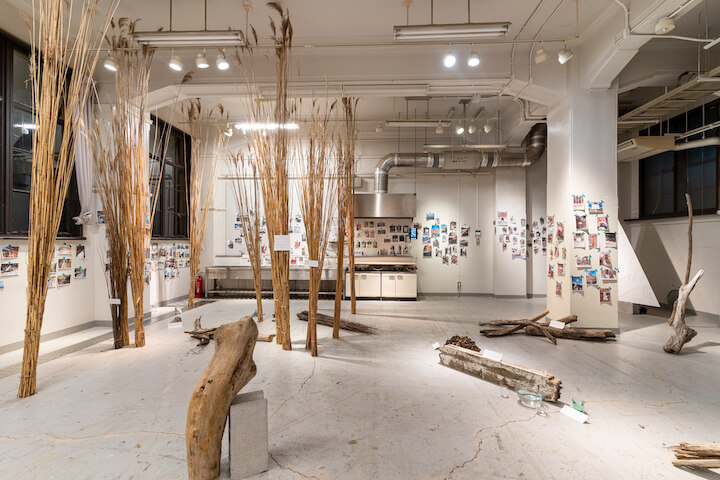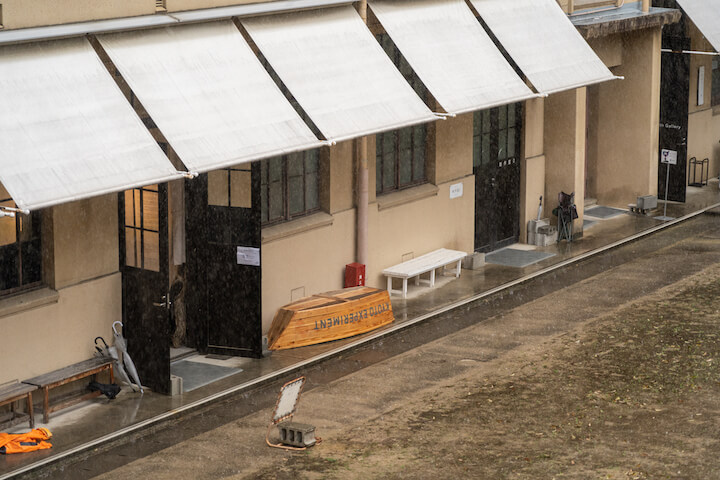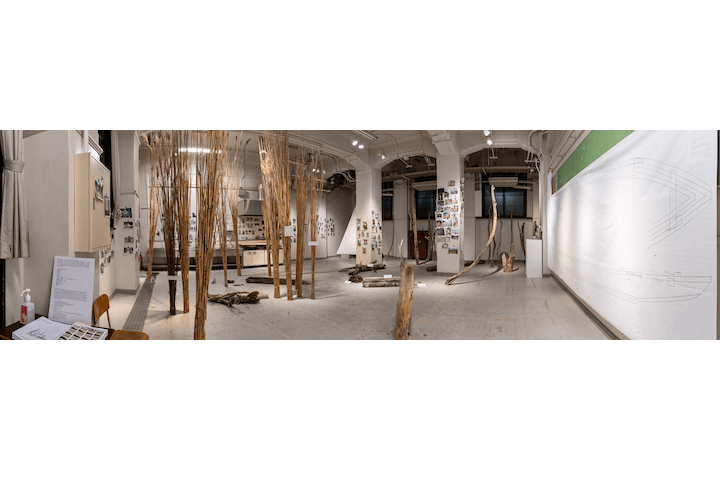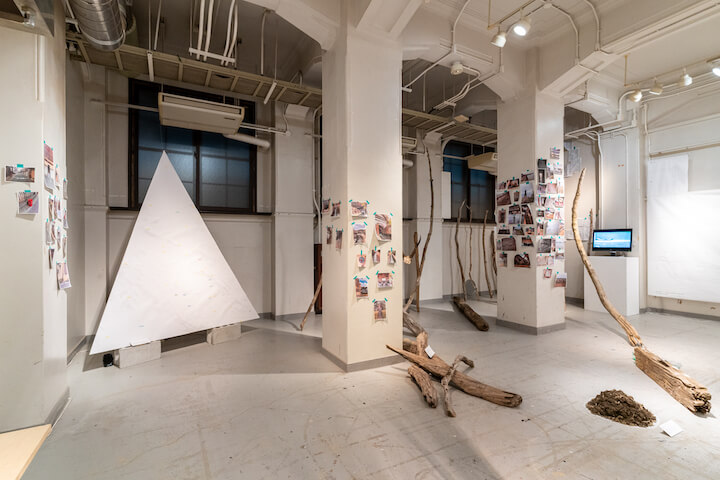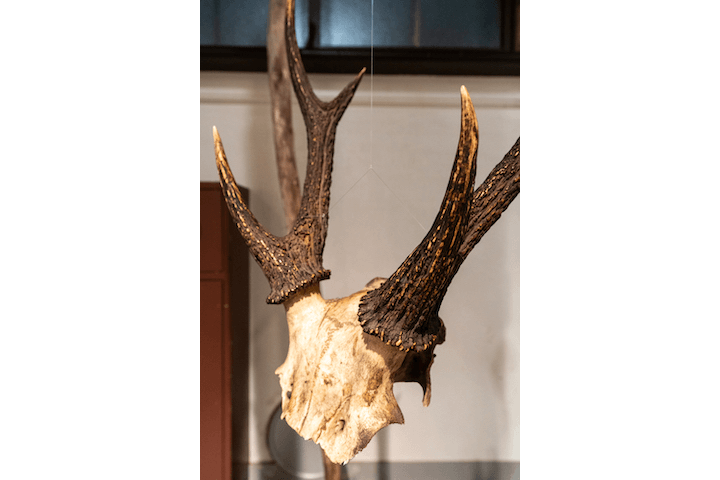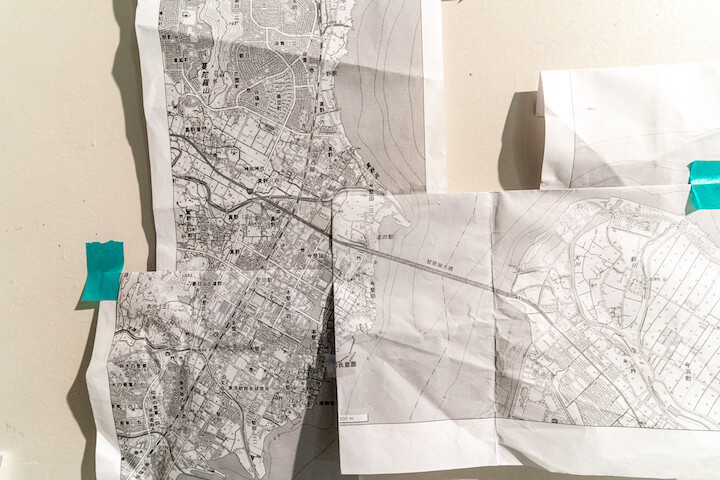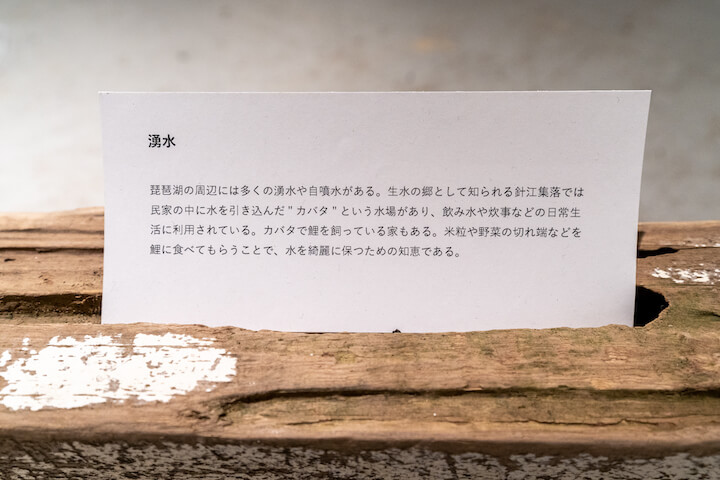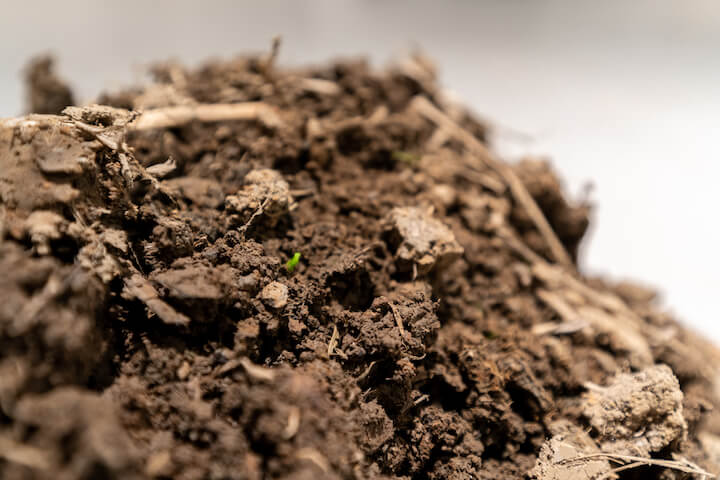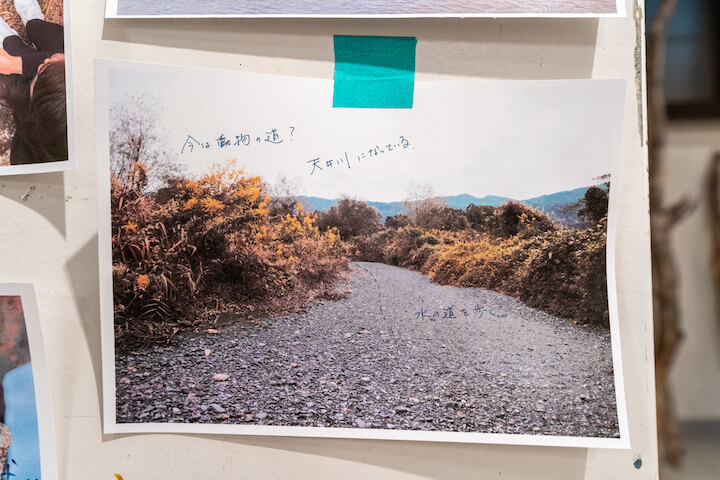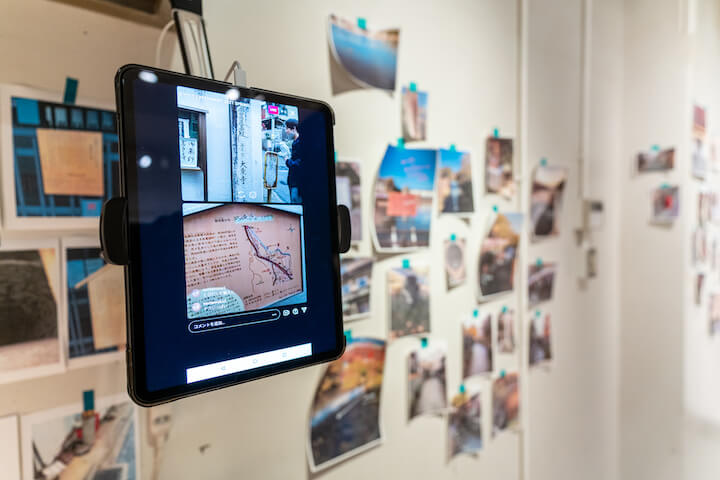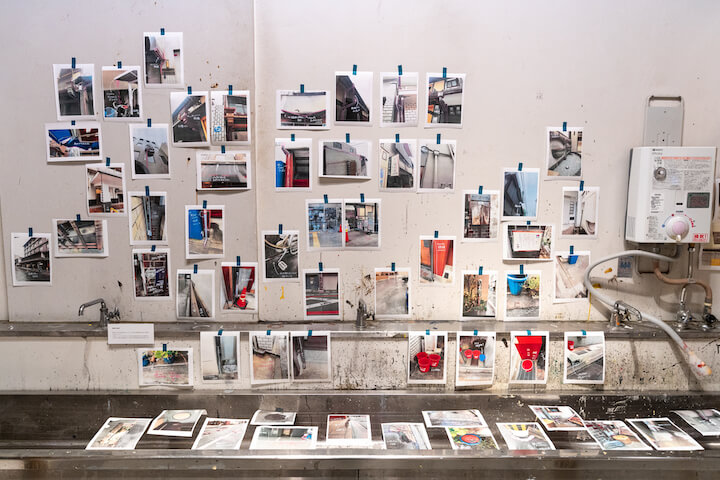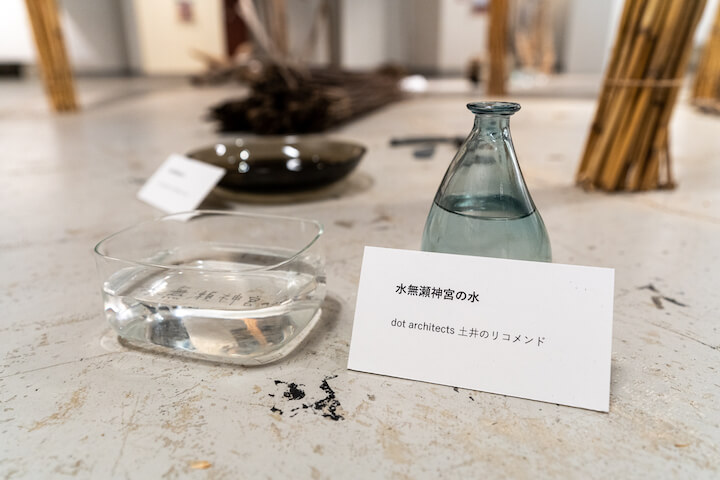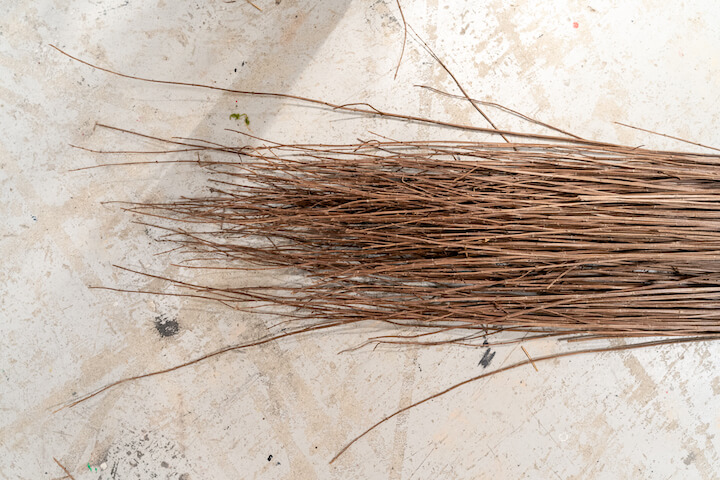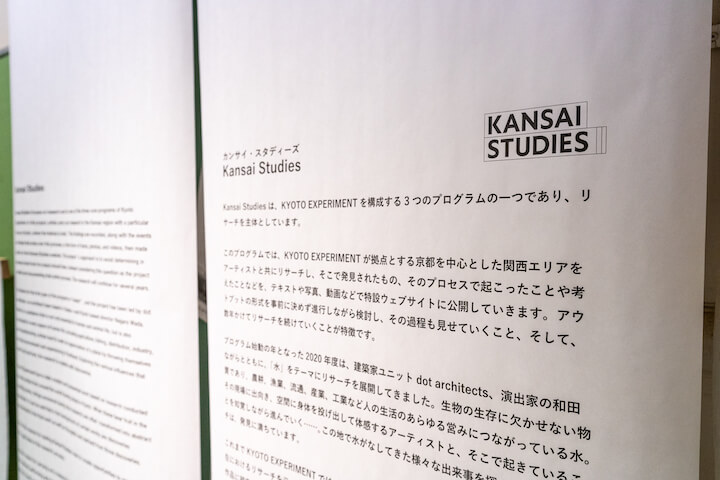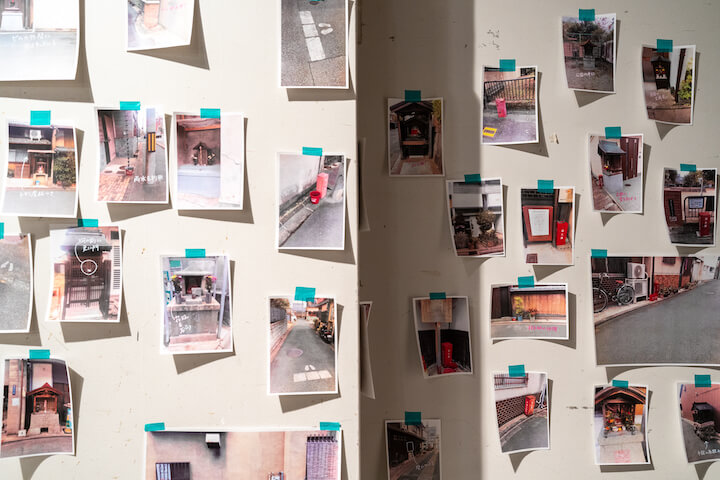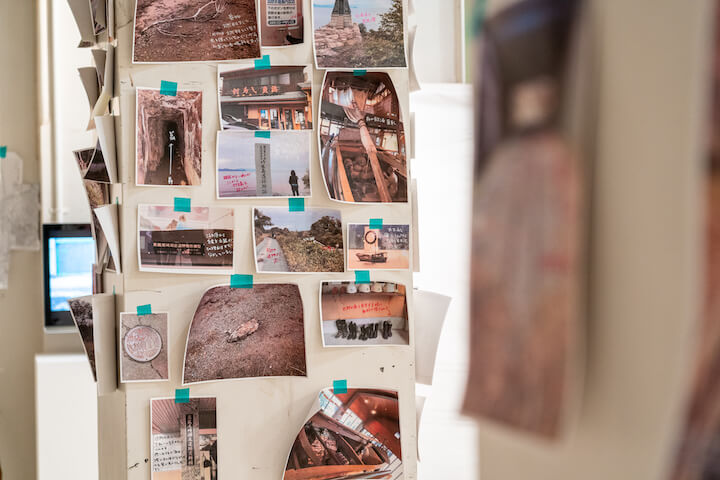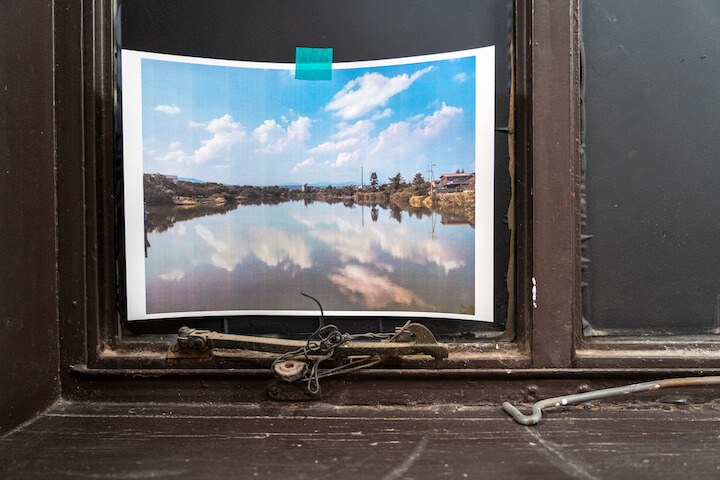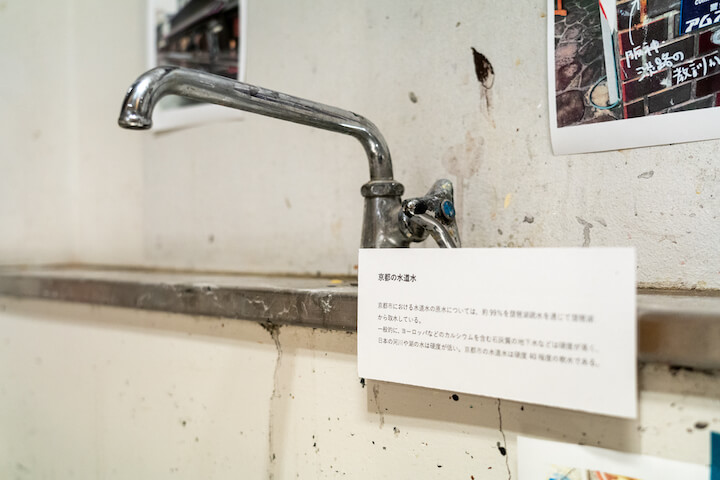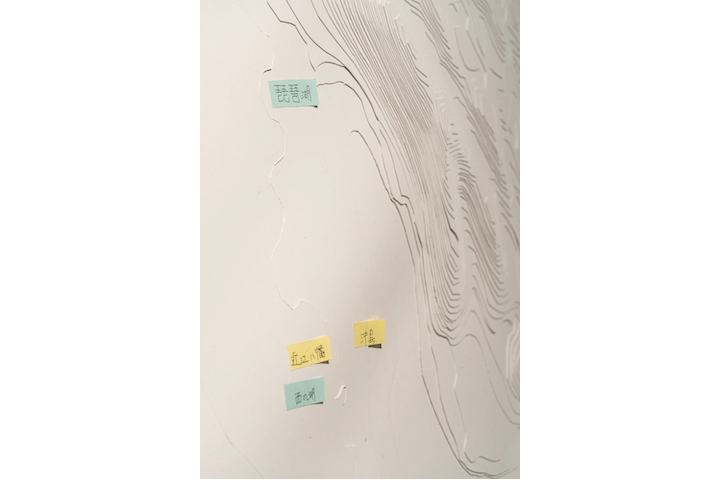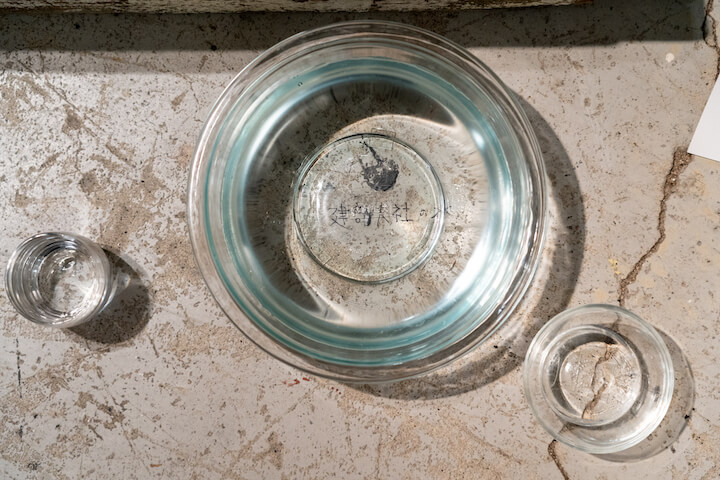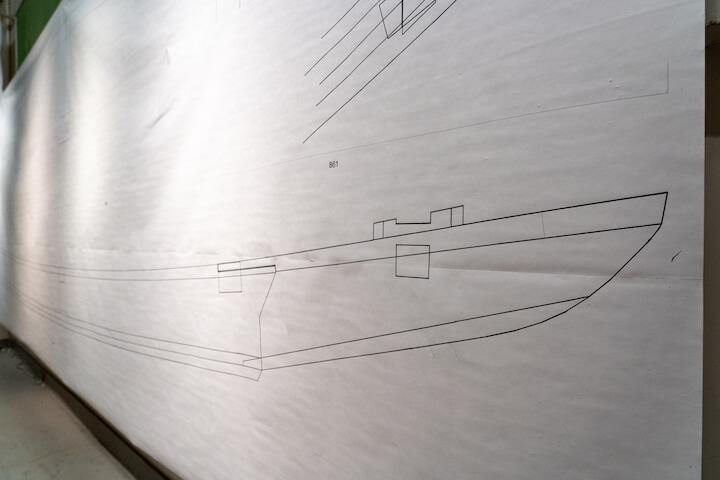 Kansai Studies is a research-based project that is one of the three core programs of Kyoto Experiment. Together with the artists, we carry out research in the Kansai region with a particular focus on Kyoto, where the festival is held. The findings are recorded, along with the events and ideas that arise over this process, in the form of texts, photos, and videos, then made public on the Kansai Studies website. The project's approach is to avoid determining in advance what form its output should take, instead considering this question as the project unfolds and documenting that entire process. The research will continue for several years.
The theme this year is "water," and the project will be led by dot architects—an architect team based in Osaka—and Kyoto-based director Nagara Wada. Water is a substance that is not only essential to human and animal life, but is also connected to every aspect of human life, including agriculture, fishing, distribution, industry, and manufacturing; it moves around in a way that nothing else does. Artists tend to seek an appreciation of a place by throwing themselves into that environment and experiencing it firsthand. We will be visiting sites related to water with these people, surveying all the various roles that water has played in this region.
Looking back on past editions of Kyoto Experiment since its launch in 2010, we see that many of the participating artists from Japan and overseas have created and presented new works based on their experiences staying in Kyoto. The many observations and discoveries made over the artists' stay and research acquire their artistic power through being digested, abstracted, and shaped into works. But the other side of the coin is that behind the works lies a wealth of discoveries—as well as thoughts and ideas inspired by them—that did not manifest in the final works. Kansai Studies arose as an idea to share such fascinating unpolished gems with other artists and people from all over the world. We hope that participants will be able to enrich and expand the world using these gems harvested by keen-eyed artists.
Kansai Studies Website
☞ Kansai Studies Open Research: Searching for water in the city
Exhibition | 3.20 (Sat) – 3.28 (Sun) 12:00 - 20:00
Talk|3.20 (Sat) 13:00 – 14:30 
■ Exhibition in which you can experience the research process of Kansai Studies
3.20 (Sat) – 3.28th (Sun) 12:00-20:00
Studio 1, Kyoto Art Center

■ Talk by research members (dot architects and Nagara Wada) takes place
3.20 (Sat) 13:00-14:30.
Studio 1, Kyoto Art Center

■ Opening Talk
3.20 (土) 13:00 – 14:30
Studio 1, Kyoto Art Center
Speaker: dot architects and Nagara Wada (Kansai Studies Research Member)

■ Kansai Studies Open Research: Searching for water in the city
3.21 (日) 10:30–13:00
Meeting Place: Studio 1, Kyoto Art Center
Research Leader: Nagara Wada (Kanai Studies Research Member / Theater Director)
More details here☞ https://kyoto-ex.jp/news/2021s-opensearch/
546-2 Yamabushiyama-cho, Nakagyo-ku, Kyoto, 604-8156
-5 minutes' walk from exits 22 and 24 of Shijo Station (Kyoto Municipal Subway Karasuma Line) and Karasuma Station (Hankyu Kyoto Line)
dot architects
Japan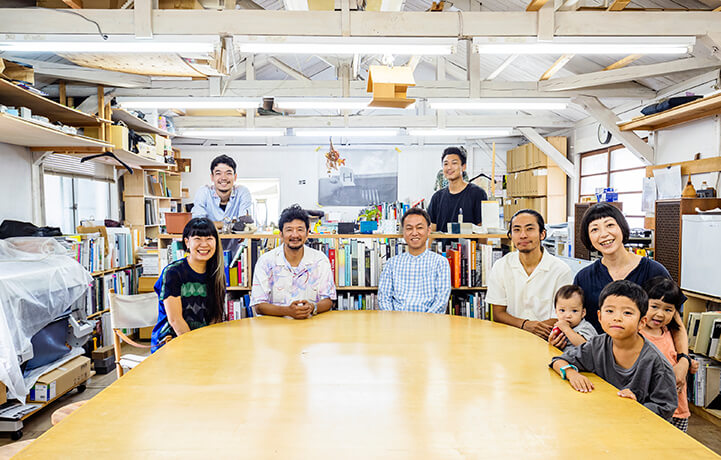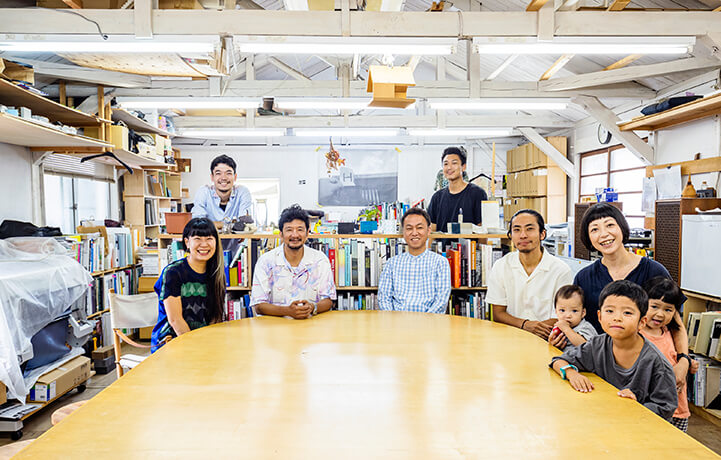 Founded by Toshikatsu Ienari and Takeshi Shakushiro, dot architects is an architecture firm. It is based in the Kitakagaya district of Osaka at Coop Kitakagaya, a self-styled "collaborative studio for practicing another society," and which brings together people and organizations from across different fields and disciplines, including art, alternative media, archiving, architecture, area studies, clubs, and nonprofits. It works collaboratively with both specialists and nonspecialists during the design and construction process. Not only design, dot architects is also involved with on-site construction, research projects, art projects, and more. Its major projects include Umaki camp (2013, Shodoshima) and Chidori-Bunka (2017, Osaka). At the 15th International Architecture Exhibition of the Venice Biennale in 2016, it was one of the exhibitors in the Japan Pavilion, which was awarded a special mention. The collective currently has seven members: Toshikatsu Ienari, Takeshi Shakushiro, Wataru Doi, Hidefumi Terada, Keiko Miyachi, Ai Ikeda, and Tomohiro Ishida.
Nagara Wada
Japan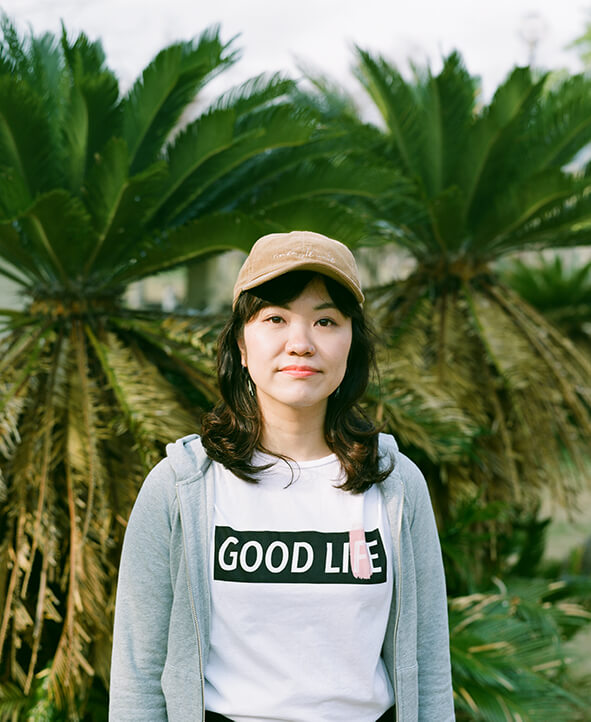 Nagara Wada graduated with a degree in film and performing arts from Kyoto University of Art and Design, and then completed the art studies master's program at the same university. Establishing shitatame in February 2011, she started working as a theater director based in Kyoto. In her practice, she creates theater that uses language and the body to zoom in on the vast amount of details that we miss in our daily lives, as if stringing together a series of failed attempts to grasp something. She collaborates with artists from such other fields as visual art and photography. In 2015, she won Best Work at the fifth edition of the Telling a Story by Creating from a Play Script competition. In 2018, she won the Audience Award at the Komaba Agora Directors Concours. Since 2018, she has served as the bookings manager for the multidisciplinary art space UrBANGUILD. From 2019, she has been involved with the cartographical research project Our Freehand Atlas.